I don't know about you, but I'm pretty disappointed with the group of guys they picked for Emily on The Bachelorette.
Let's review, shall we?
Dislike #1: Kalon
Showing up in a helicopter doesn't bother me at all. (I mean the girl last year showed up on a horse!) Regardless of how you showed up, you are a huge tool. And a "luxury brand consultant" just makes you sound like a huge snob, and perhaps a little too metrosexual for Emily.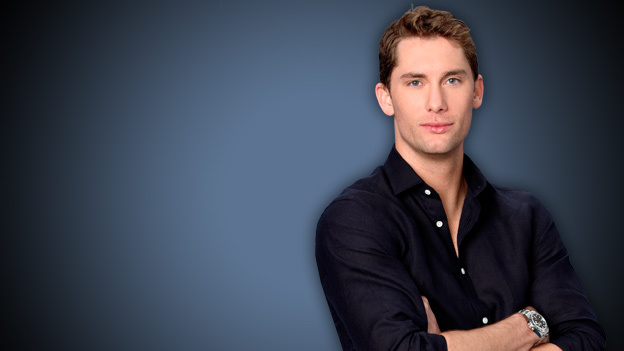 Dislike #2: Alejandro
Not that I know much about Emily's tastes, but I seriously doubt she would date a petite guy with both of his ears pierced. He seems too immature to be on the show, let alone take care of a six year old child.
And he is a mushroom farmer, what the hell is that?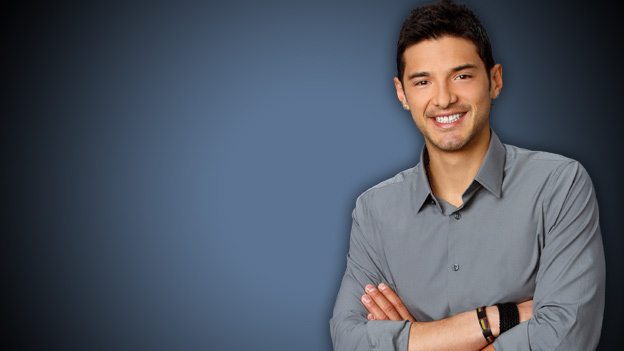 Dislike #3: Brent (Elliminated)
Seriously??? He is 41!!! (Emily is only 26) and he has 6 kids.
I know she likes kids and all, but six is ALOT.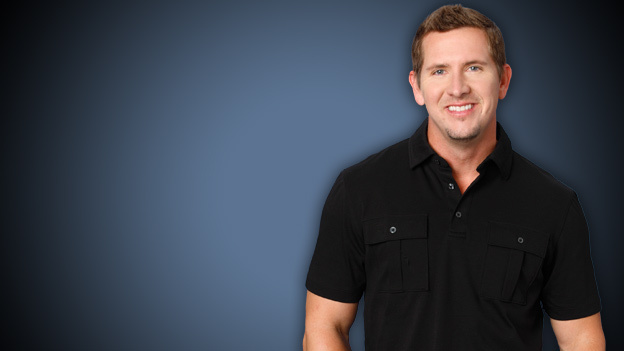 Dislike #4: Jackson (Elliminated)
Sure, you are a fitness model. But the fact that you ripped off your shirt after you were eliminated makes you a huge tool. Congratulations.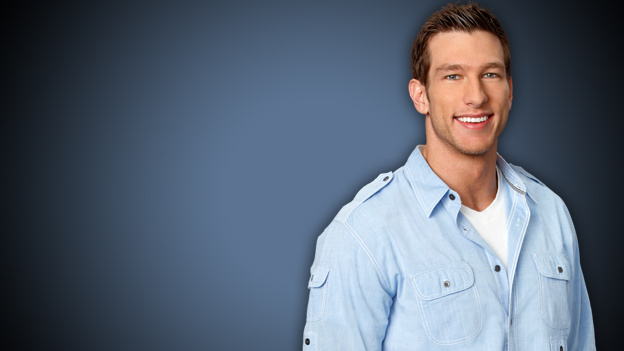 Dislike #5: Stevie
Sure you had
okay
dance moves, but I'm sure the father figure Emily is looking for her daughter is not a "Party MC". And you obviously have "short man syndrome" by the way you kept calling out Kalon for the helicopter and etc. And "Stevie" you are not 7 years old, please change your name back to Steve or Steven.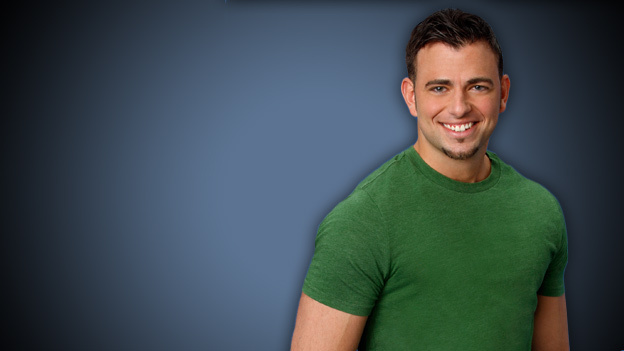 I could go on and on, but I'll leave it as my top 5 dislikes. Didn't you think they could have gotten better guys for Emily? Who were your likes/dislikes???